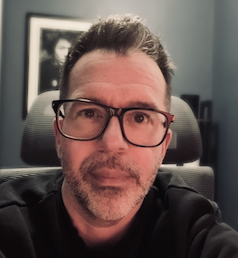 Web developer & AWS consultant.
👋🏻 Hello. I'm Martin, a web developer and entrepreneur based in Manchester, England.
I'm a co-founder of Si Novi, where we build and maintain cloud-based web applications, and consult on AWS architecture.
---
Get in touch
Looking for someone to work with on your next project? Head over to sinovi.uk/contact and we'll arrange a call to discuss your plans.
Work history
Company

Date

Role

Co-founder

Company

Tariff St. / Human

Date

Role

Director. Software development

Company

Iconic Mobile

Date

Role

Director. Mobile app development

Company

Freelance

Date

Role

Web & mobile developer

Company

Via Studios

Date

Role

Web developer